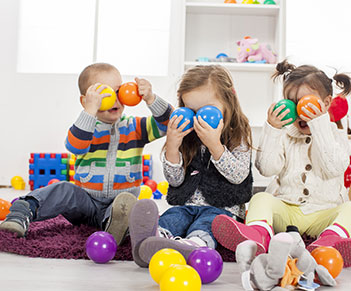 Every absence can be a Reward payment - up to 50% of your fees
If you are a permanent parent at a current day care provider, we recognise the benefit in you telling us as soon as possible that your child will not be attending day care.
When other parents, permanent or waitlist then book your absent child's place, we provide you with a payment which is typically between $20-$80 depending on the cost of your childcare fees and the timing of your absence notification. The earlier you submit an absence, the greater the reward. For absolute ease, you will be paid automatically to the bank account you register through the app. This payment is in additional to the priority access to notifications and bookings for available extra care.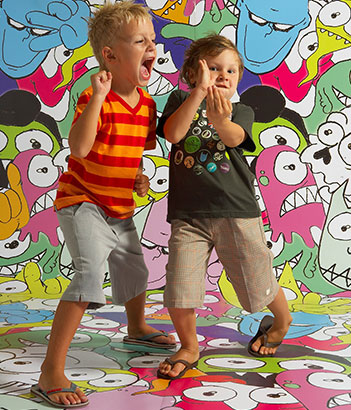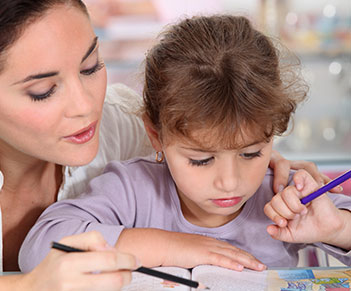 Discounts and rewards
We're talking to a host of local businesses near you to secure discounts and rewards for parents. Stay tuned for news of all our local discounts and more benefits as they're confirmed.