About Vacancy.Care
We are Australia's childcare specialists, perfectly matching childcare providers with families looking for care. From long-daycare to kindergarten and vacation care, we cater for all your childcare needs.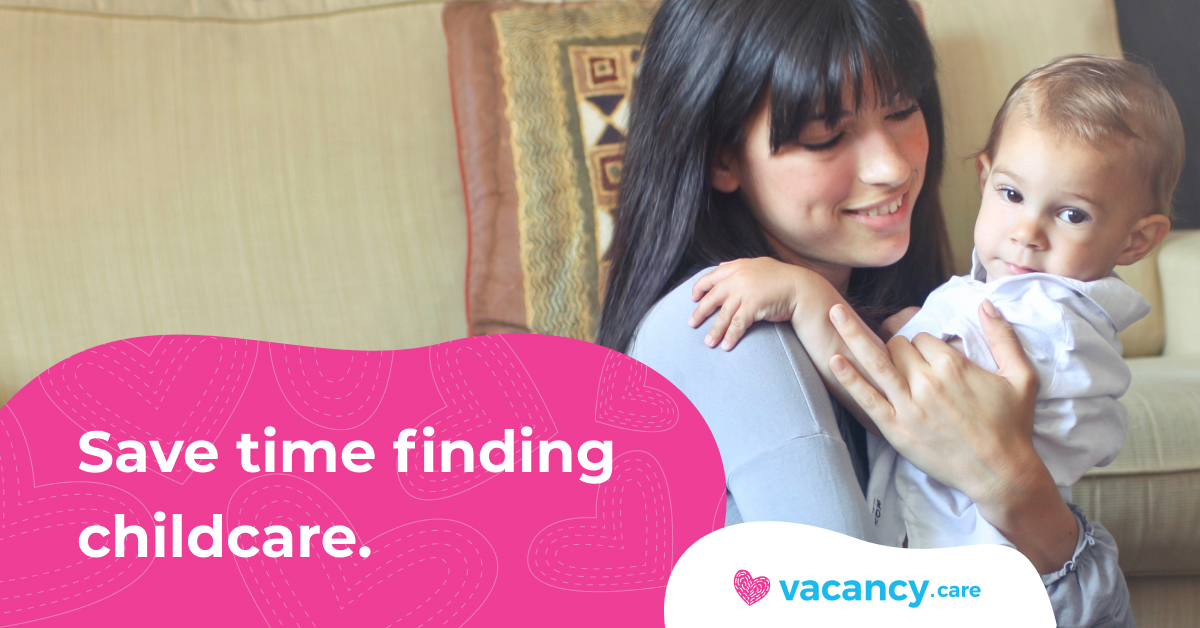 How we help parents looking for childcare
We match families with suitable childcare in their area, based on the family's specific childcare needs.
Our free service requires you to fill out a short form, which informs us of your specific childcare requirements and preferences. We use this information to pair you with a number of suitable childcare providers in your area who have the availability to accommodate you.
You will receive your list of matched childcare providers via email. This includes all the details you need to make comparisons (descriptions, fees, reviews, ratings), and allows you to instantly book a tour or enroll online.
Ultimately, we make the process of finding suitable childcare easier, saving you time.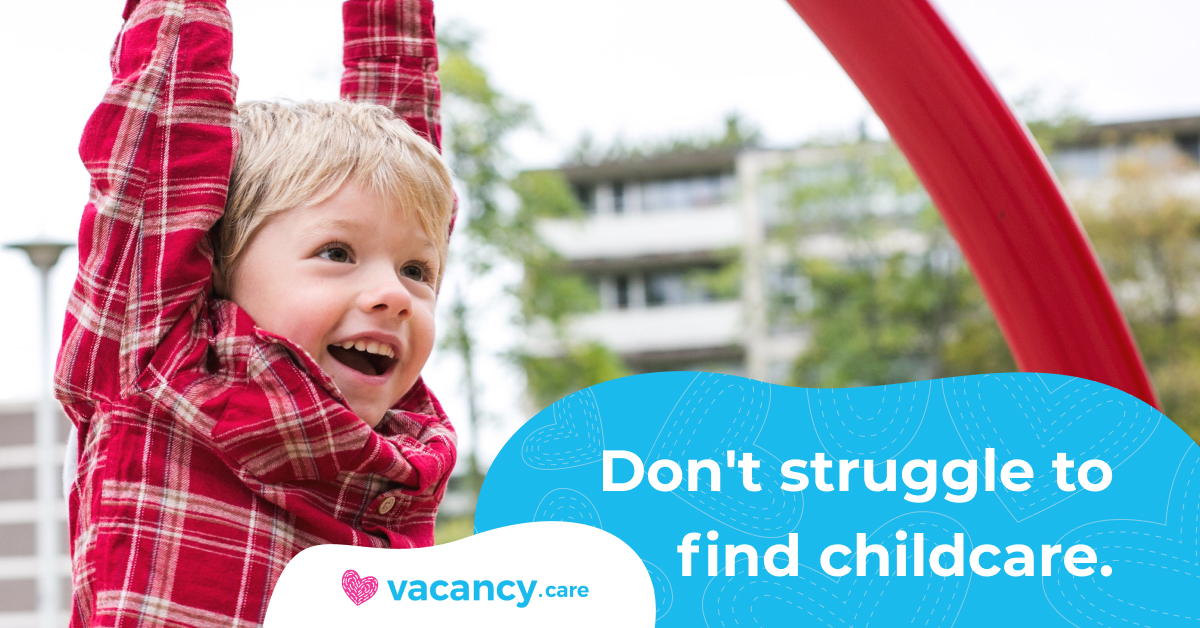 How we help childcare providers
We help childcare providers in a number of ways. Besides sending you parents actively looking for childcare in your area, we help improve your communication process through smart tools and automation. Ultimately this saves you time and helps you convince interested parents to enroll.
Our hot leads are a result of extensive online marketing campaigns that find families actively looking for childcare in your area. Although walk-ins and word-of-mouth are no longer filling childcare centres across Australia, running your own marketing campaigns are incredibly expensive and does not guarantee results. So why not give us a go and reap the benefits of our extensive, risk-free marketing campaigns
We will give you access to our CRM tools, which will save you time and help you convert out hot leads into enrollments. Respond automatically to enquiries, show potential customers live vacancies and fees, and allow families to instantaneously book tours or enroll online.
Furthermore, we help our childcare providers with their websites and provide you with a personalised monthly newsletter, allowing you to easily maintain a professional dialogue.