Stop searching for care and just book it instead!
Jump waiting lists and find local vacancies at centres and providers that will love and care for your little ones. We know your needs change daily so we're here to give you access to care in real-time. By registering through the vacancy.care mobile app, you'll setting up a single profile that will be used by any provider you approve. This means you only fill out your details once. When providers accept your registrations, you can then proceed with booking care in real-time and jump waiting lists. No more clumsy forms!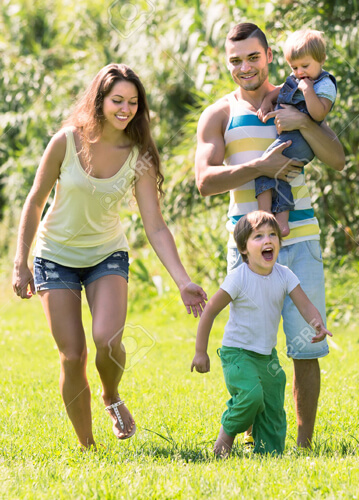 Permanent Parents - Real-time absences, bookings and payments
Notify absences in real time

Share Care Payments

Priority bookings

Find vacancies and book instantly

Vacancy notifications
vacancy.care makes long day care and family day care more efficient for both parents and care givers. With our 24/7 mobile app, parents can update providers when their children will be absent whenever and wherever they are. These absences can then be booked by other parents in the centre or by approved waiting list parents for extra available care. If you use the app to notify an absence you'll receive:
Permanent parents receive these benefits for notifying that their children will be absent through the vacancy.care app:
Parent Rewards:

*

Refund of up to 50% of daily fee paid by vacancy.care when notified absence is rebooked.
Priority notification for extra care booking
* With Parent Rewards, every permanent parent who gives up a paid spot through a registered absence is then eligible to receive up to 50% of their fee directly from vacancy.care. Find out about more about Parent Rewards here.