Vacancy.care helps you find childcare you can trust
Let us do the work for you
Let us, the experts, provide you with a shortlist of the best childcare in your area, tailored to your needs
Providers you can trust
Settle for nothing but the very best for your children. We only work with the most reliable and highest quality providers.
Join our community
1000s of parents use Vacancy.Care every month to find the perfect care for their kids. No catch. Just great, free advice
1000's of people like you use Vacancy.care every month. No catch, no commitment, just great advice. For FREE.
We've helped thousands of parents find just the place they were looking for.

Thanks for your help!
"I've had several centres contact me and I've arranged for inspections. I'm meeting with them next week!"
- Peggy Rathbone, QLD

Amazing service!
"I tried to call 6 centres and now I have 3 great choices to decide on. Thanks for helping out!"
- Hayley Page, Sylvania, NSW

Thank you so much!
"Yes we have found a great centre through Vacancy.Care that we are very happy with. Thanks!"
- Jen Murray, Frankston, VIC
Your dream childcare is only a click away!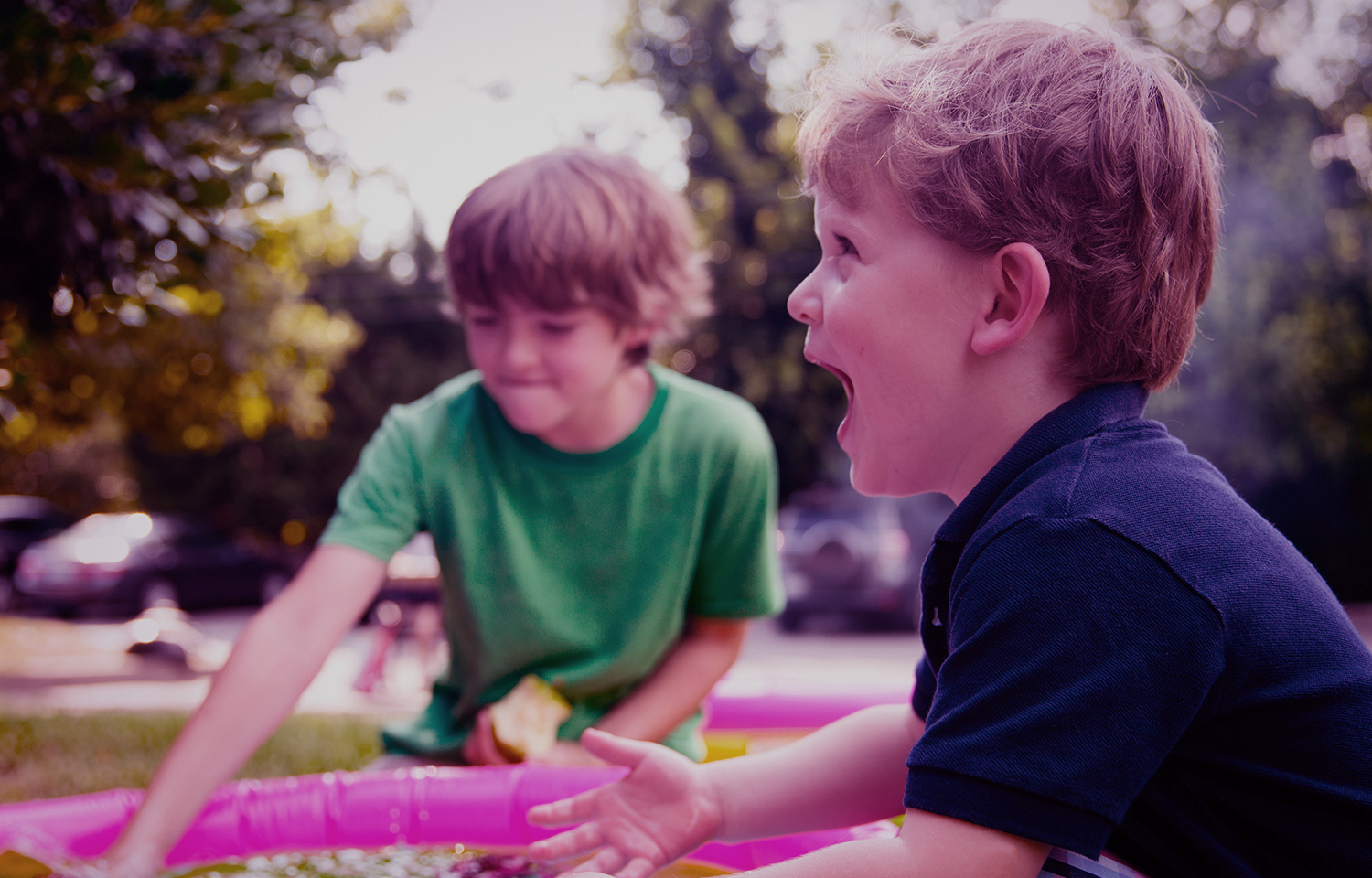 Long Daycare Centres
Not all childcare providers are equal. We only work with the best centres and hold your hand through the entire process. You can trust Vacancy.care to help you find the best option.
Find a local provider
Family Daycare
Use vacancy.care to discover a suitable FDC in your suburb, with vacancies to accommodate your family. FDC centres are usually hard to contact, but provide a homely, personal and affordable childcare alternative.
Find a local provider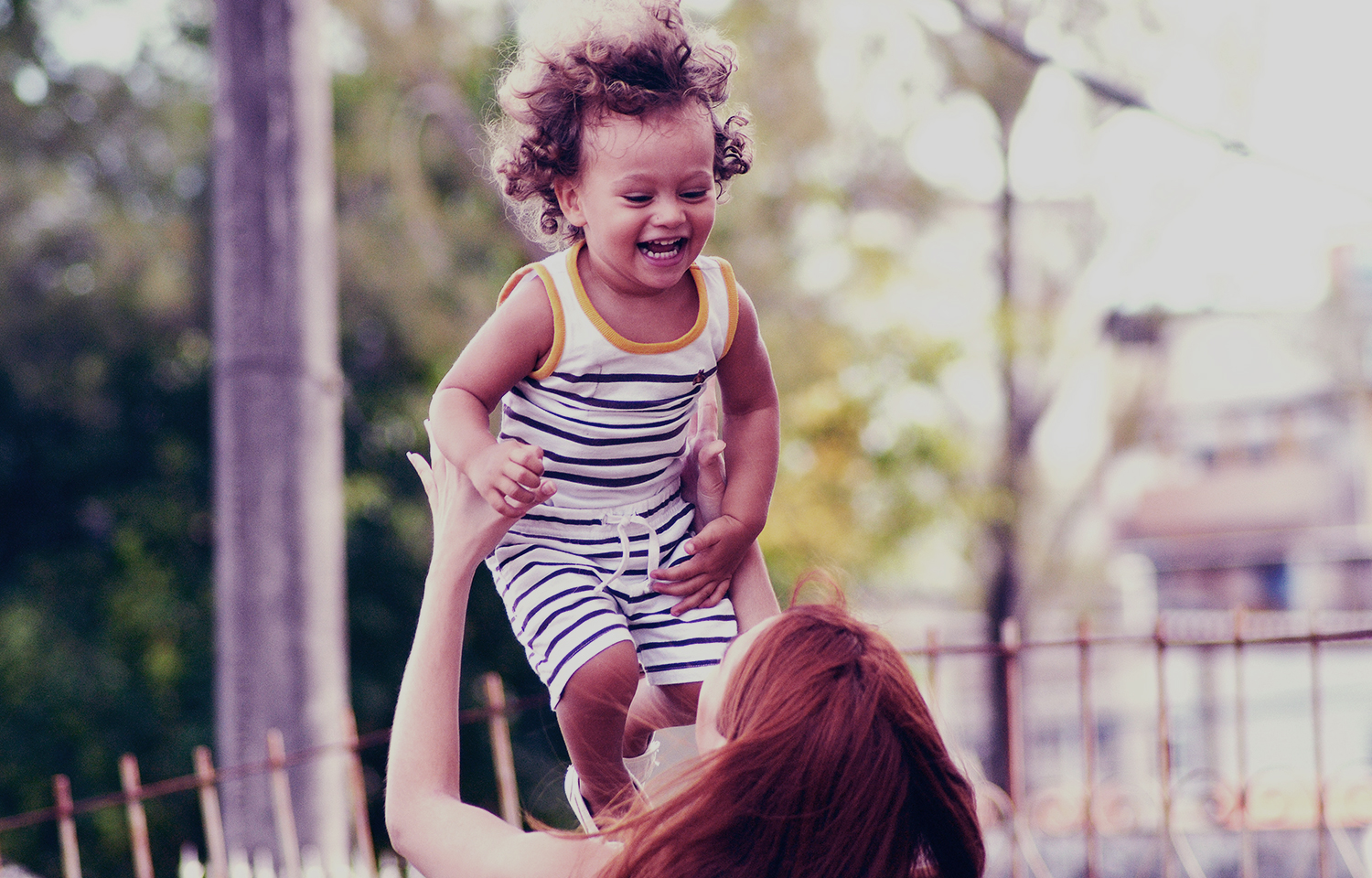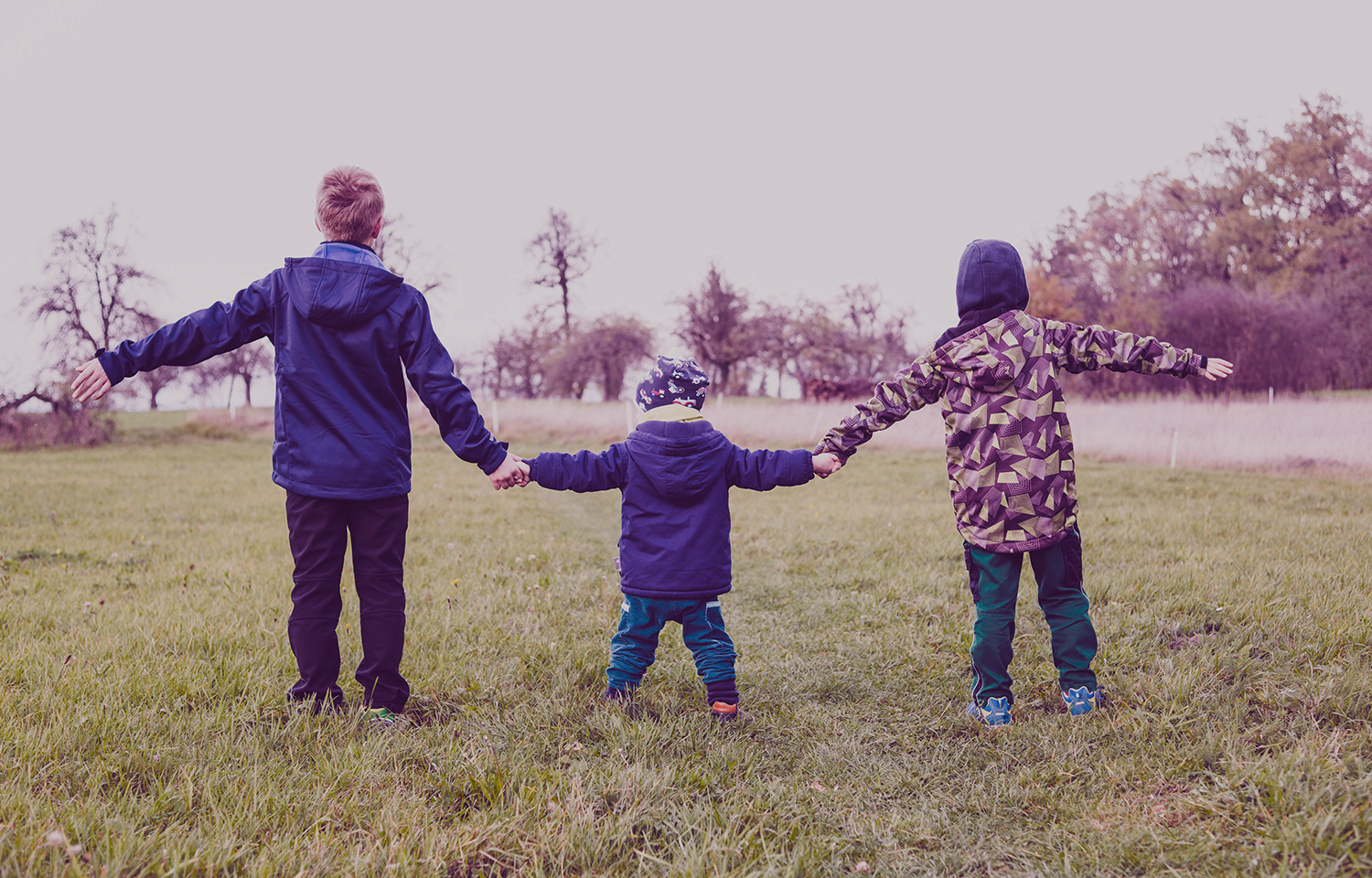 Free Childcare Concierge
Save time, let us do the work for you. Use our tools to conveniently find care in the 21st century.
We will help you make the right choice
Get in touch
Vacancy.care will provide you with a shortlist of the best childcare providers, tailored to your needs. Request a callback for further help.
From start to Finish
We are here to support you every step of the way – from research to enrollment. Request a callback for further help.
Connect with directors
We make sure you are able to reach centres directors, book tours, declare interest or inform them you have found care elsewhere.
Quality providers
Vacancy.Care only works with quality, accredited providers, who have the ability to support your needs.